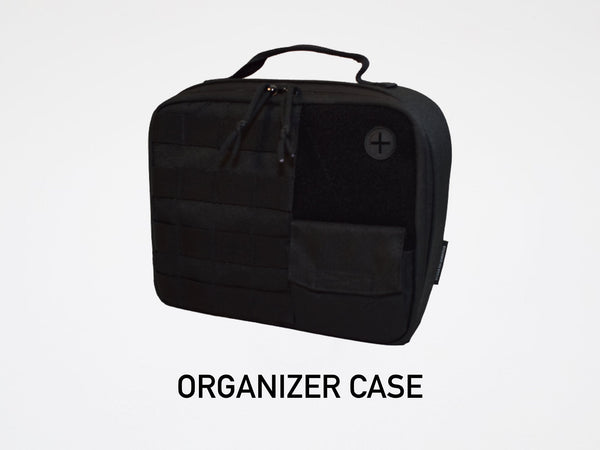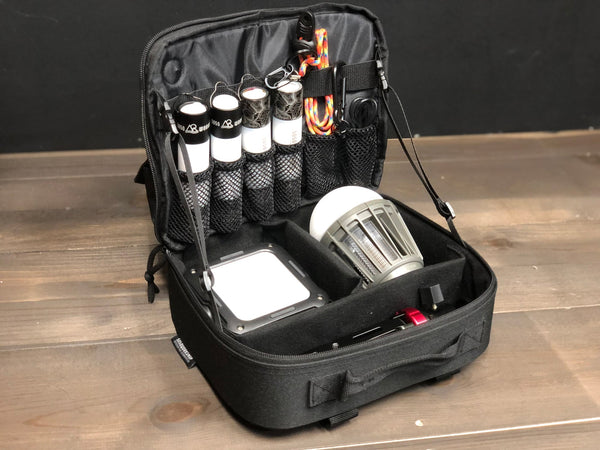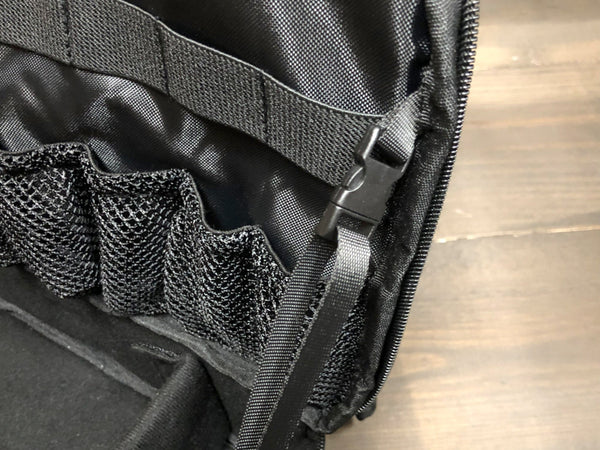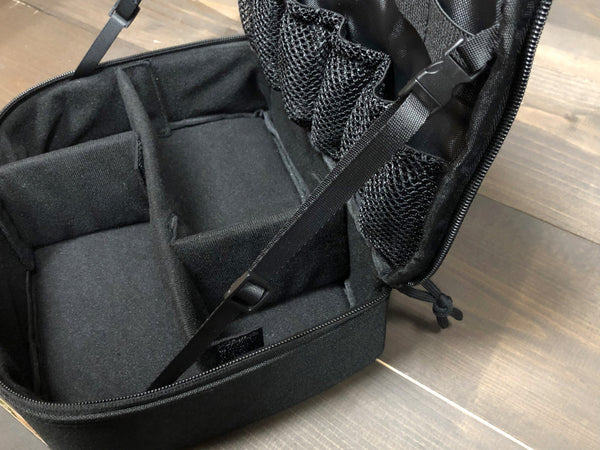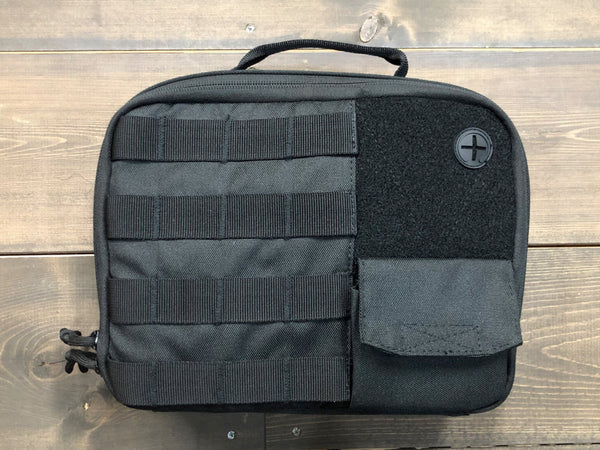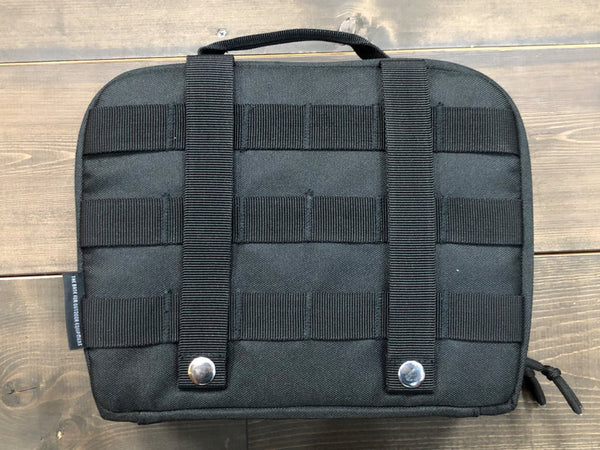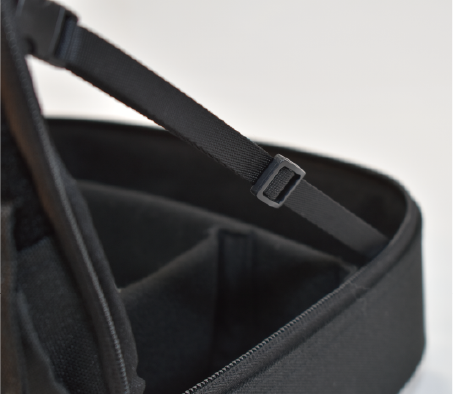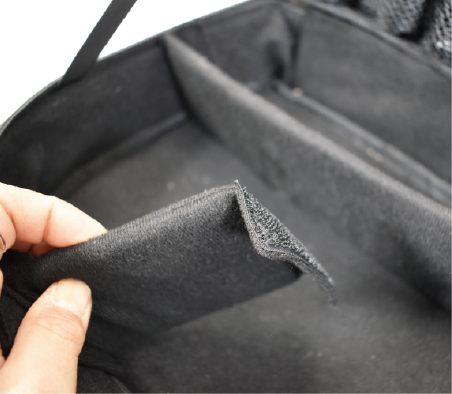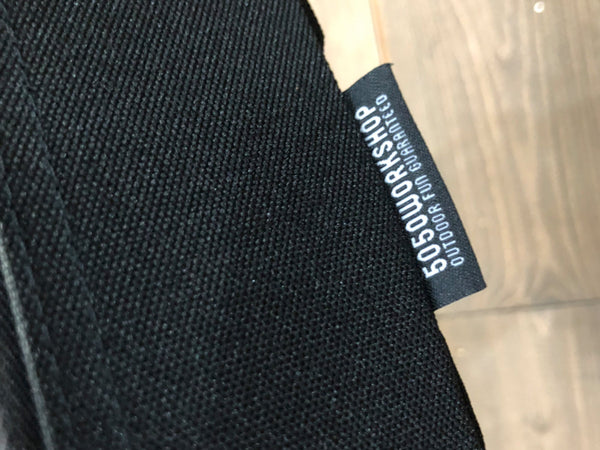 Store outdoor accessories in one! multi organizer case


An organizer case that can organize various small items that tend to get messy, such as lights from 5050WORKSHOP, charging cords, straps, and tripods. The partitions can be freely changed according to the items to be stored with Velcro. It can also be attached to 5050 WORKSHOP benches and chairs by adopting a mall system.
The dividers can be freely changed with Velcro so that you can store your favorite items.
Elastic mesh pockets and loops for storing charging cords, carabiners, straps and compact lights.
Large opening for easy organization. In addition, the lid has a fixing strap so that it can stand on its own. The fixing strap can be detached with one touch if necessary.
■ COLORS
・BLACK
■ SPECS
・Size: W25×D20×H6.5cm

・Weight: about 300g
・Material: 600D polyester

-------------------------------------------------- --------
▼Click here for ORGANIZER CASE LARGE sales page
▼
MINI TRIPOD for 2WAY STAND
Click here for the sales page of
▼MINIMA Light・
Click here for MINIMALight REMOTE CONTROL sales page