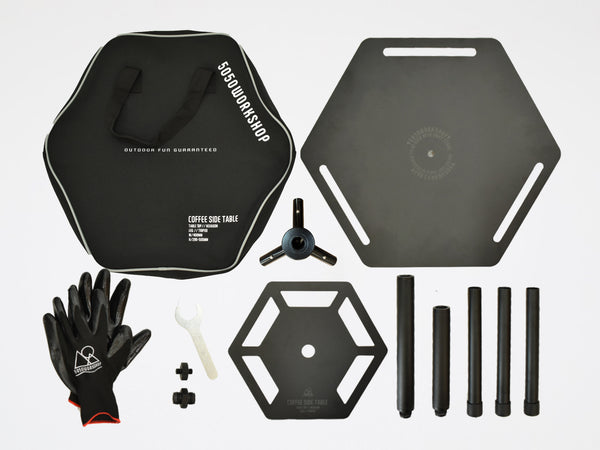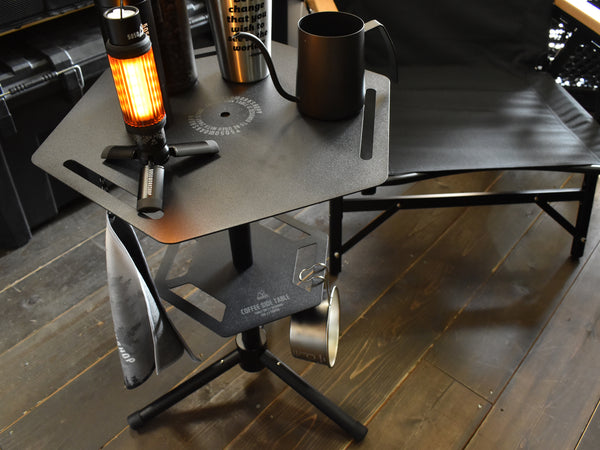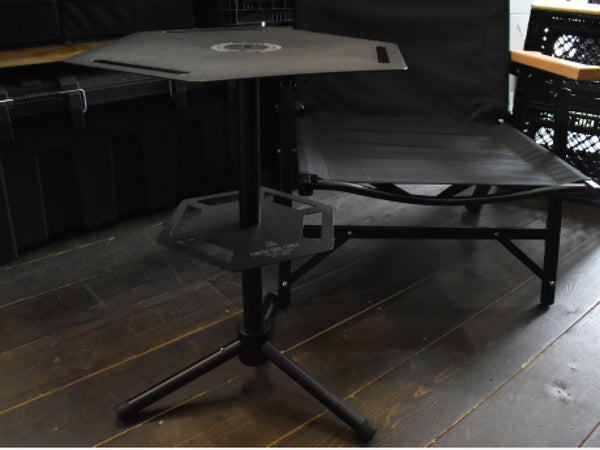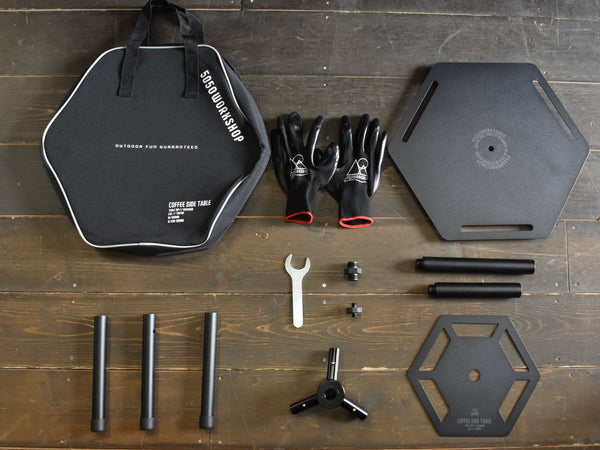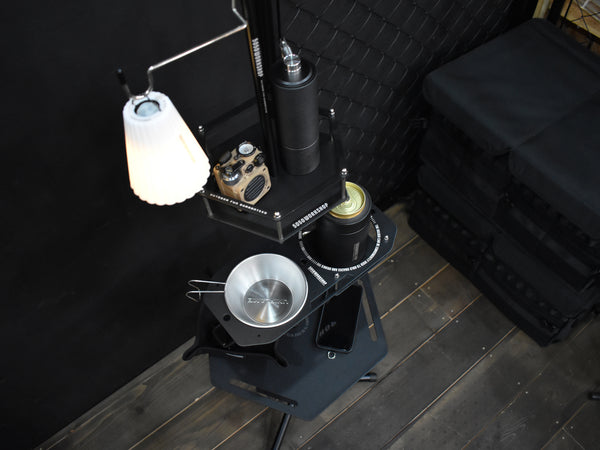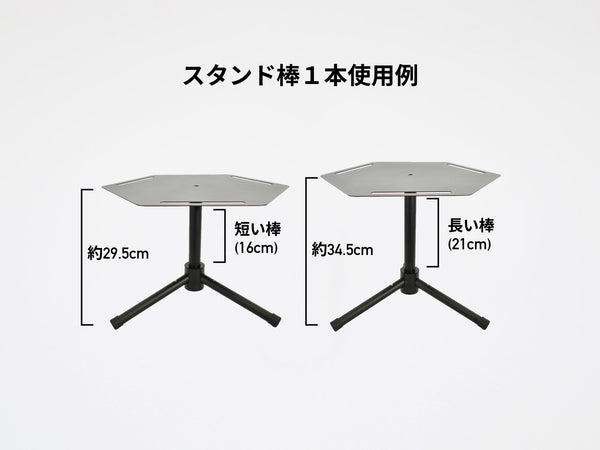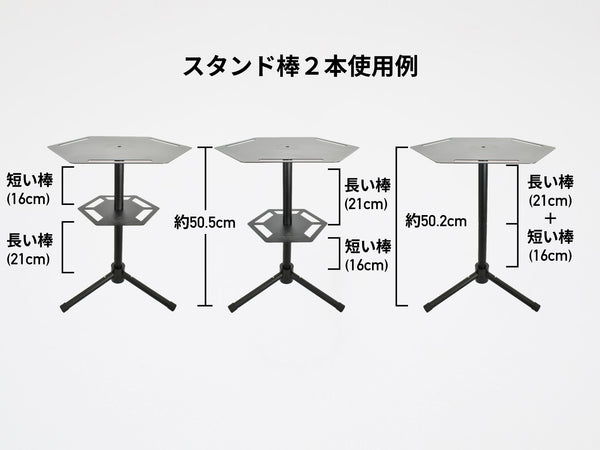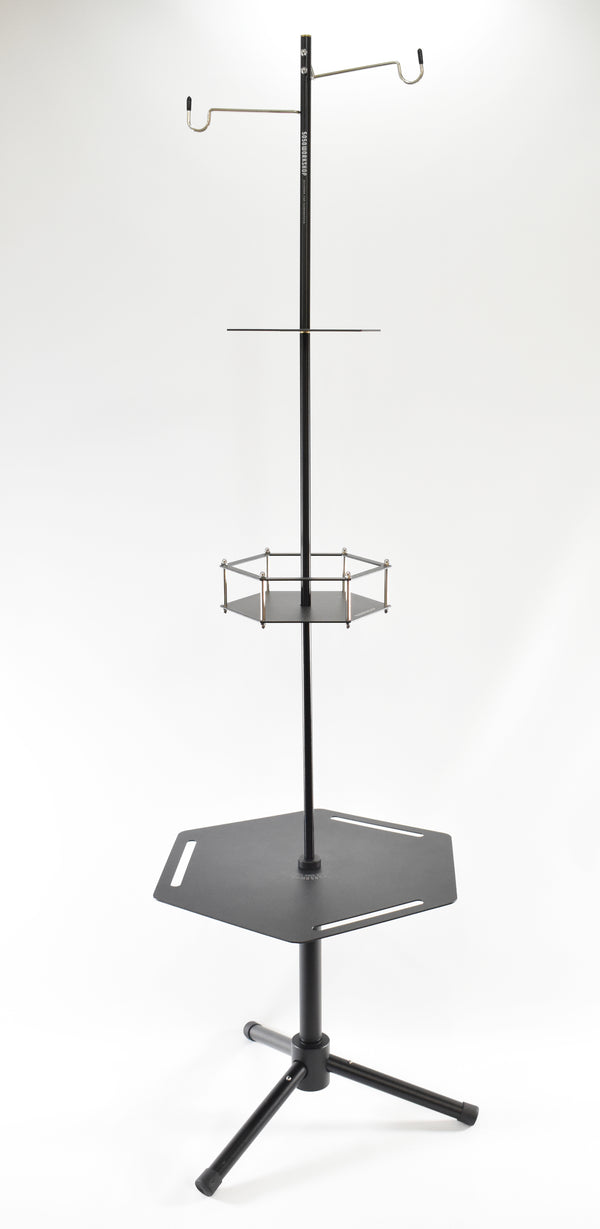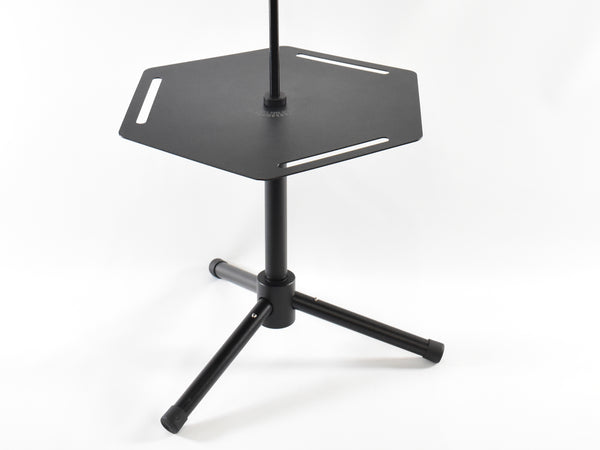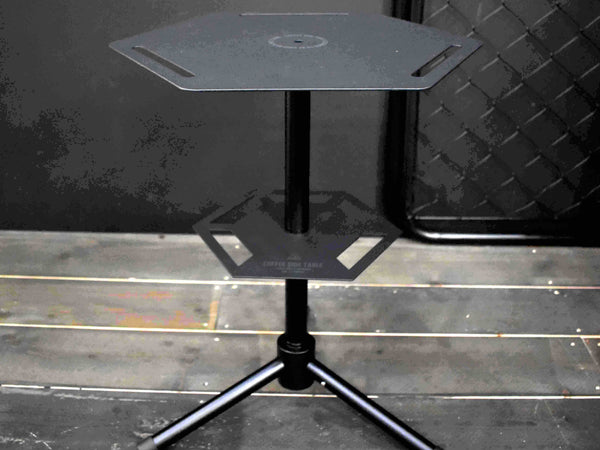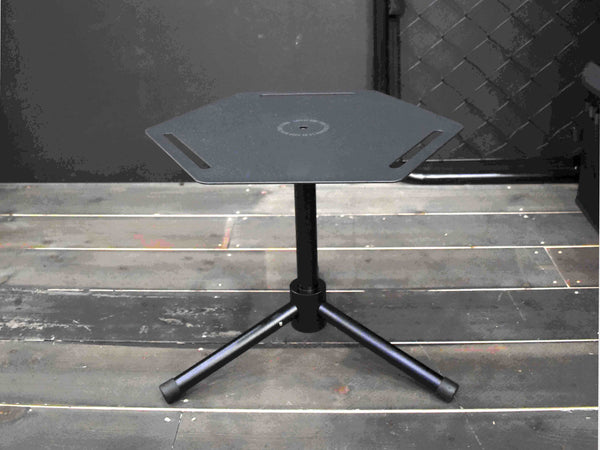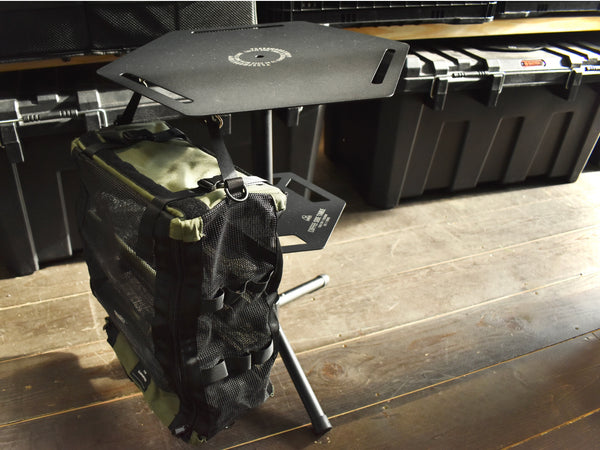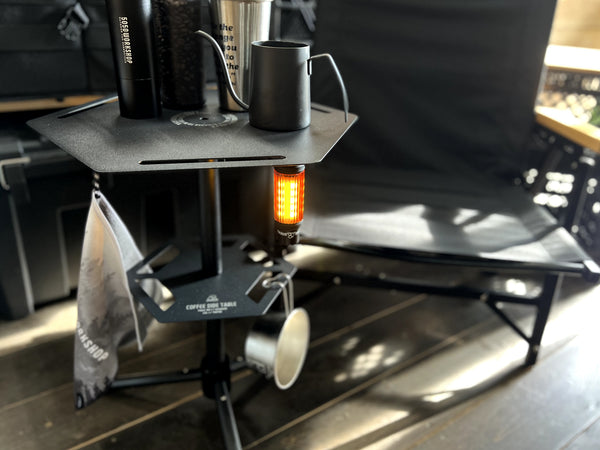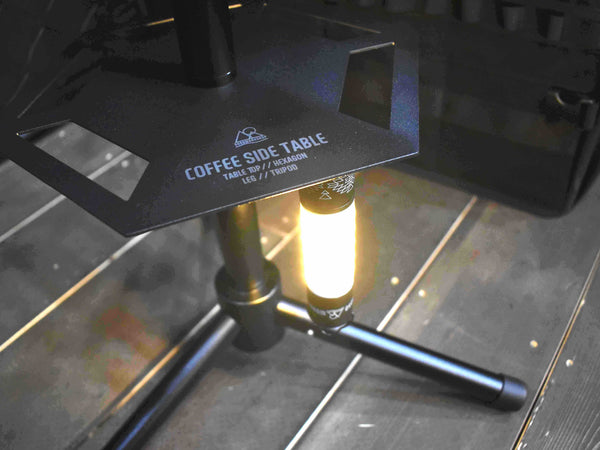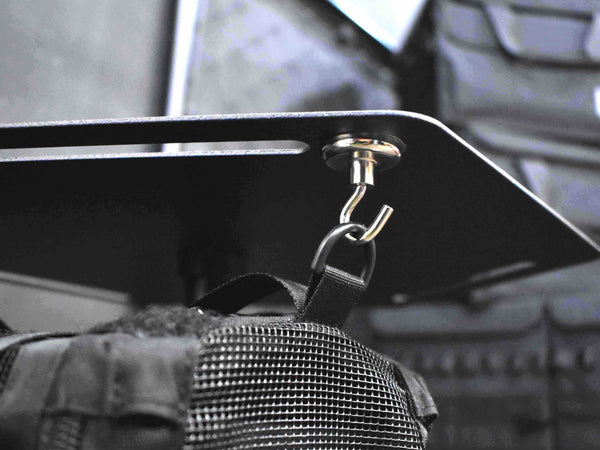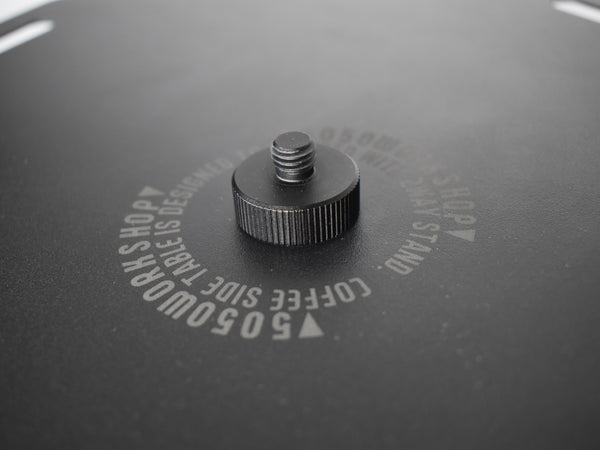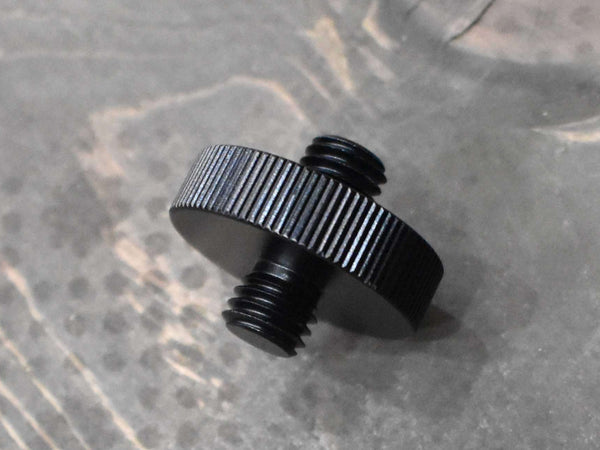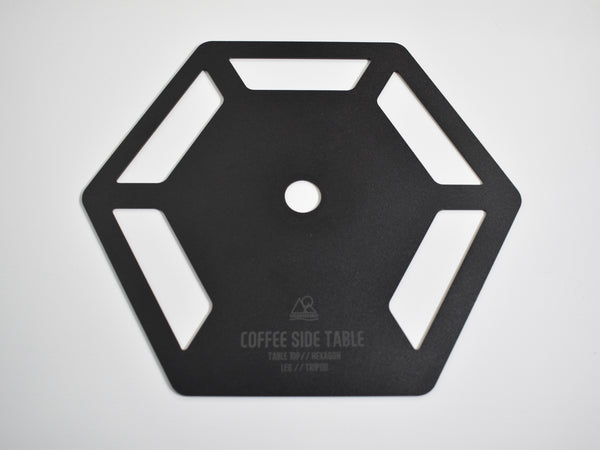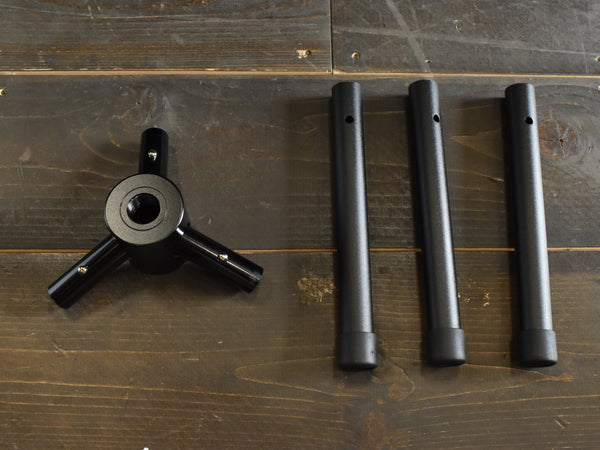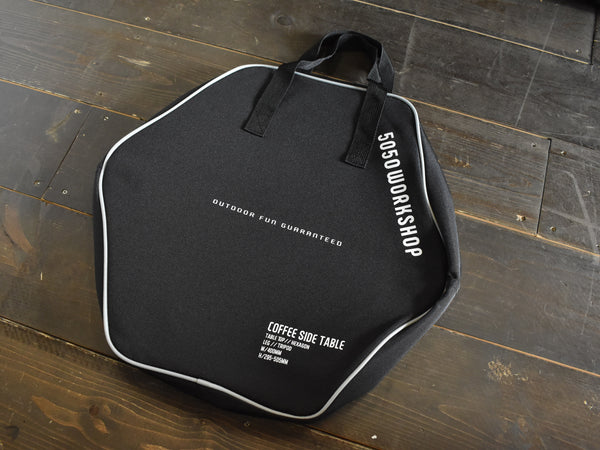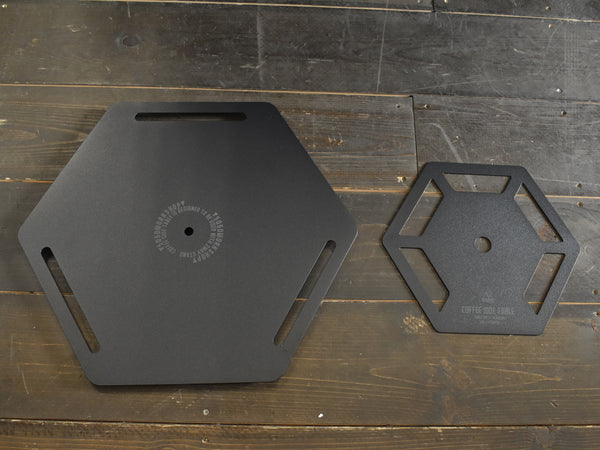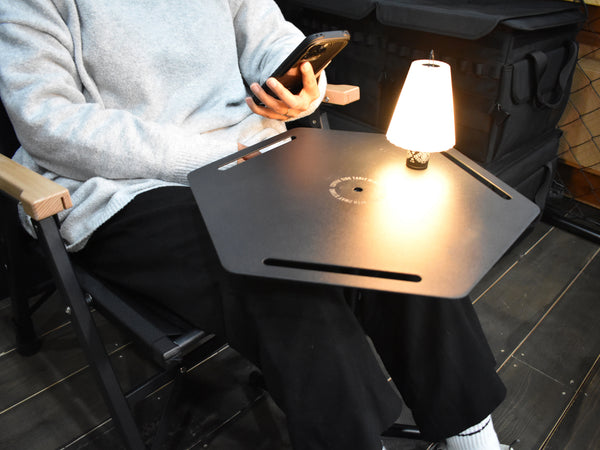 Expansion option parts for 2WAY stand


STAND PLATE that can expand 2WAY STAND more conveniently. It is possible to place small items by sandwiching a plate between the joints of the stand. It can be set in two stages, upper and lower, and the upper stage has a slit for hanging Sierra cups and small accessories. A fall prevention frame is set at the bottom, so you can safely place small items.
The upper tier has a slit for hanging small items, such as Sierra cups.
You can put small items such as seasonings on the bottom. Equipped with a fence to prevent falling.
Laser engraving of brand logo and plan message.
Perfect compatibility with 2WAY STAND + STAND PLATE + MINI TRIPOD + MINIMA Light! !
■ACCESSORIES
・Lower plate ・Lower frame ・Screws (for 6 places)
・Upper plate
・Storage bag
■ COLORS
・BLACK
■ SPECS
・Size: Diameter 18cm (upper) Diameter 20cm x H5cm (lower)

・Weight: about 500g
・Aluminum 2mm

-------------------------------------------------- --------
▼ Click here for the 2WAY STAND sales page
▼ Click here for the sale page of cap nuts and bar screws for plates