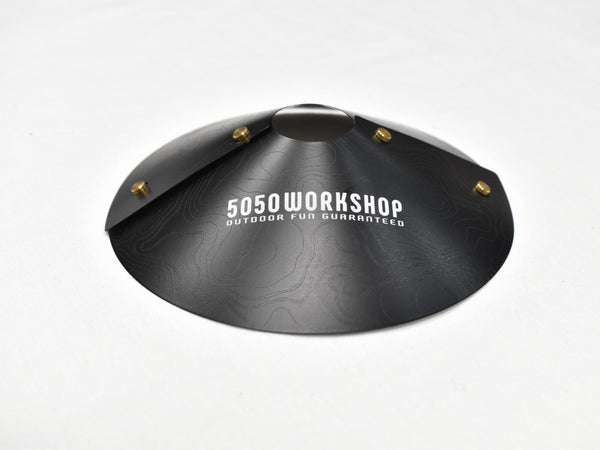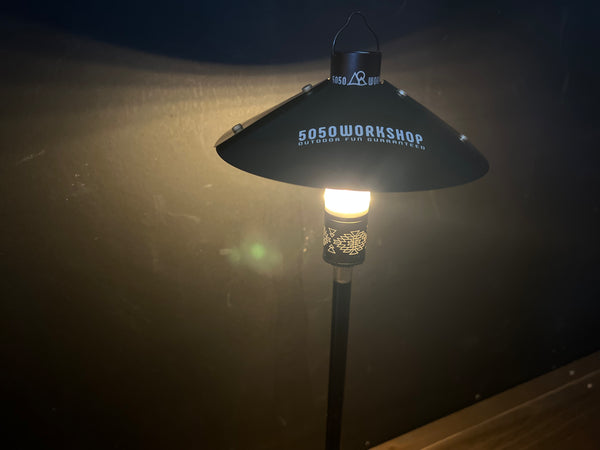 Made in Japan assembly type shade that flattens and is easy to carry


5050WORKSHOP KASA SHADE was intended to throw umbrella-shaped light It is a shade for exclusive use of MINIMALight .
*MINIMALight and other parts are sold separately, not included.

The reflection effect reflects and throws light, and the atmosphere can be changed depending on the color of the light.

The quality of MADE IN JAPAN is also a point.

It can be taken apart and flattened, so it is not bulky to carry.
Please feel free to use the rubber ring as a spare or by attaching it to the top and bottom.

■ACCESSORIES
・Shade ・Rubber ring/2 pieces ・Exclusive case
■ SPECS
・Size: 154 x 154 x 34mm (when assembled)
・Weight: about 40g
・Material: Stainless steel

-------------------------------------------------- --------

▼
Click here for
MINIMA Light
sales page
▼ Click here for the 2WAY STAND sales page
▼ Click here for the SIERRA PLATE FOR 2WAY STAND sales page