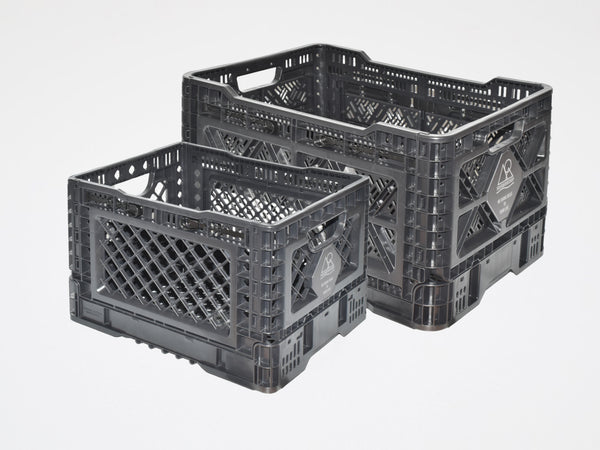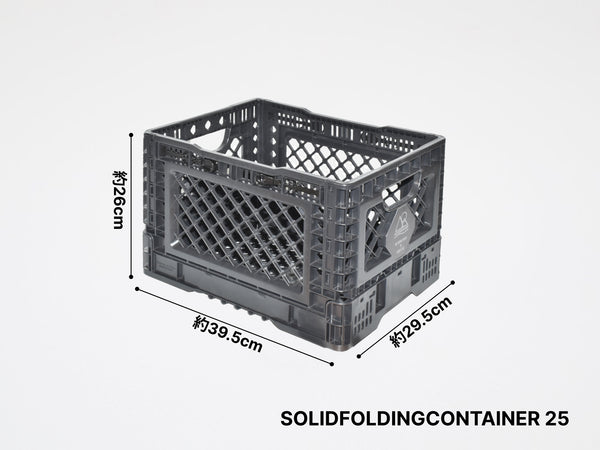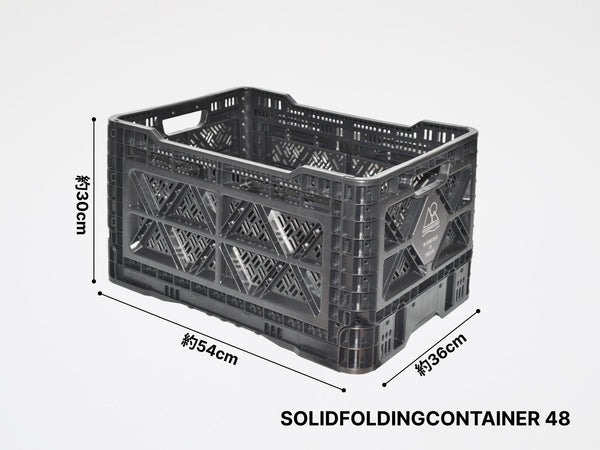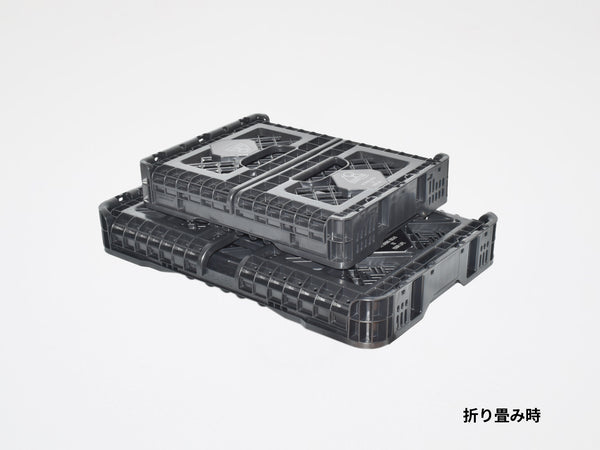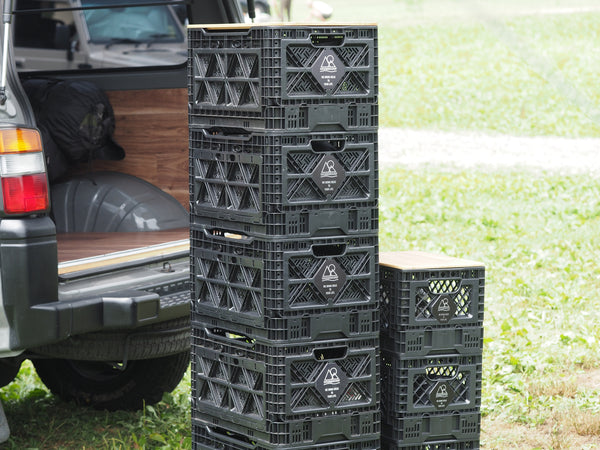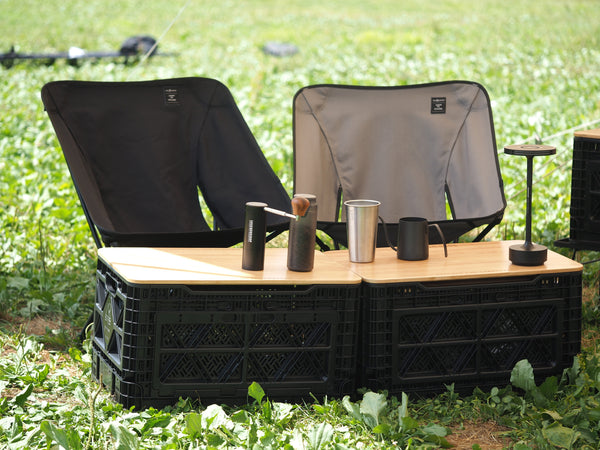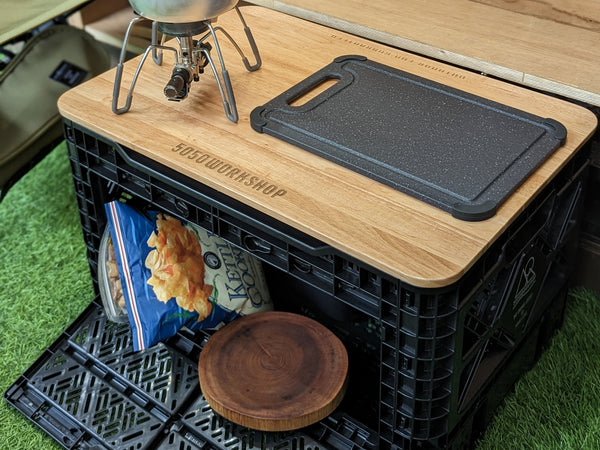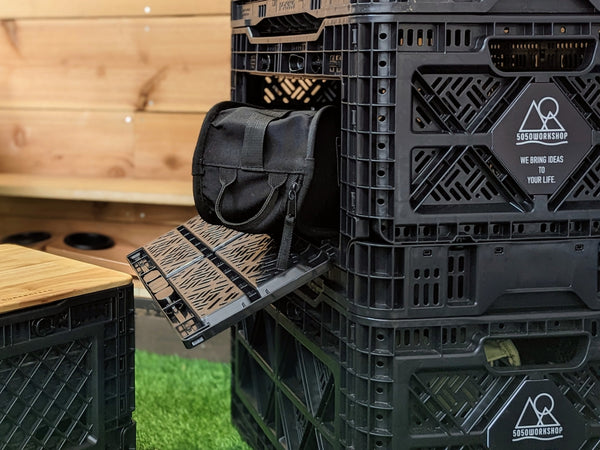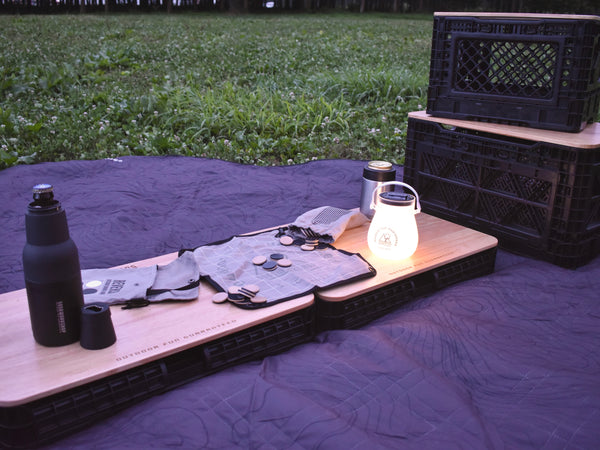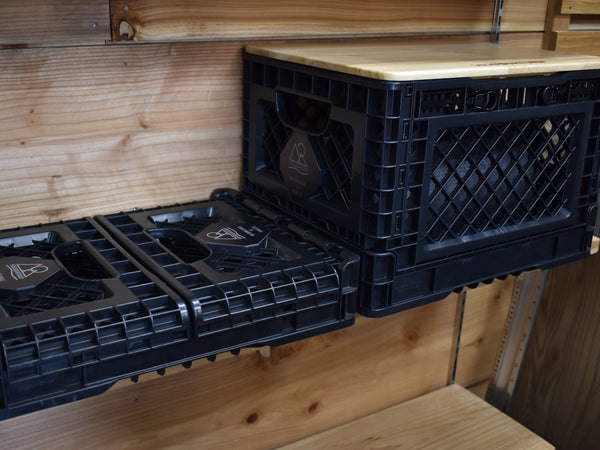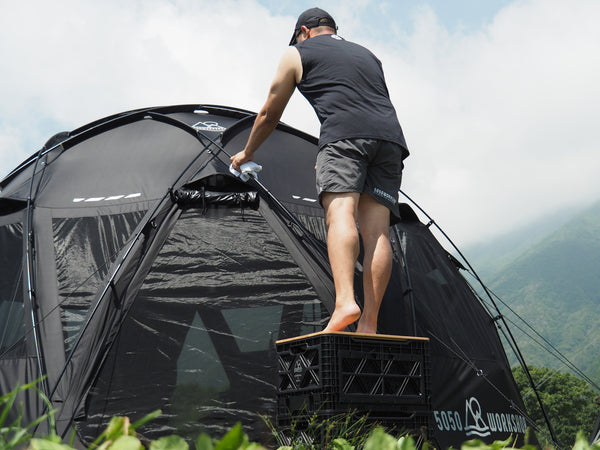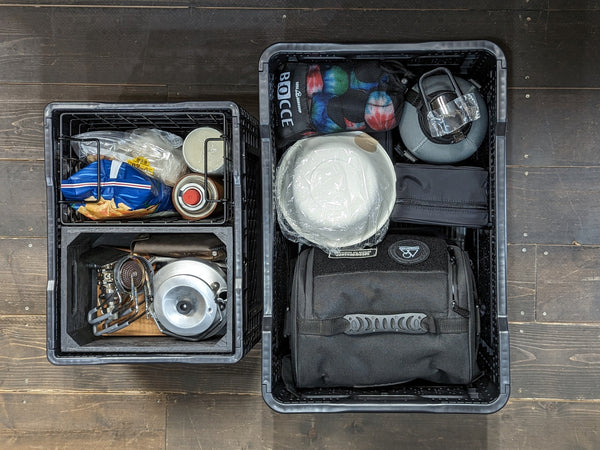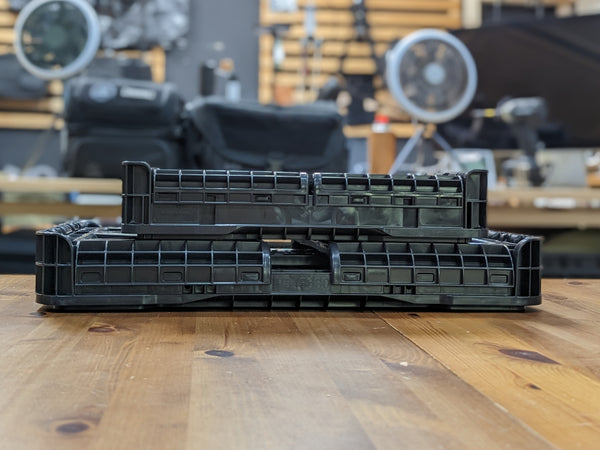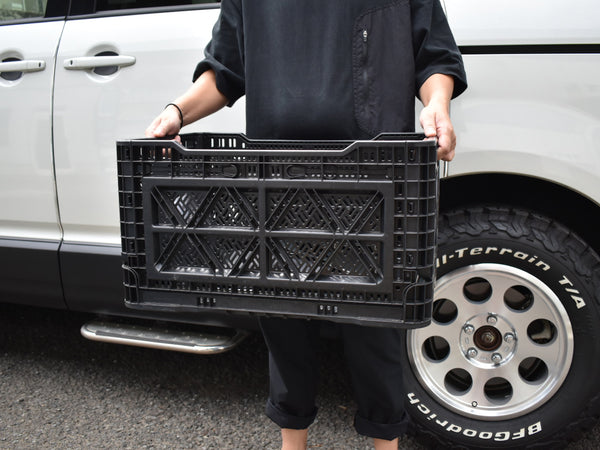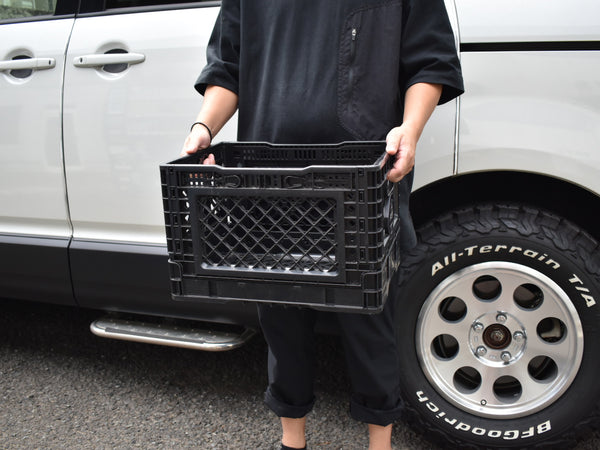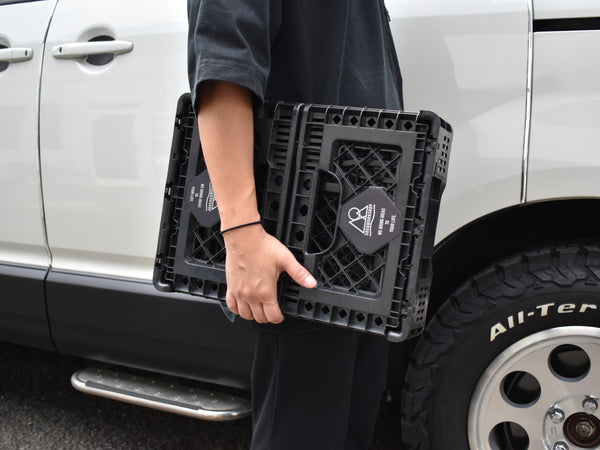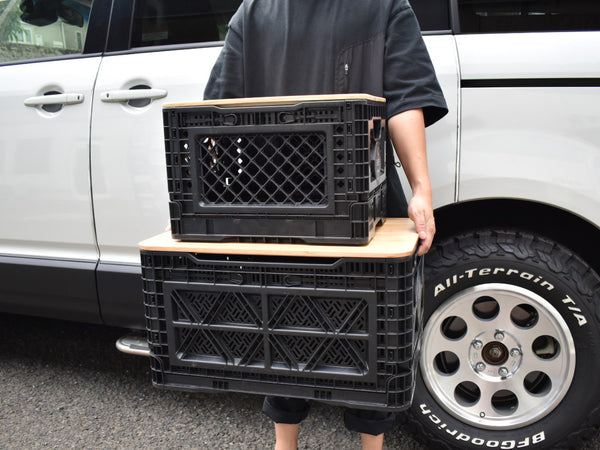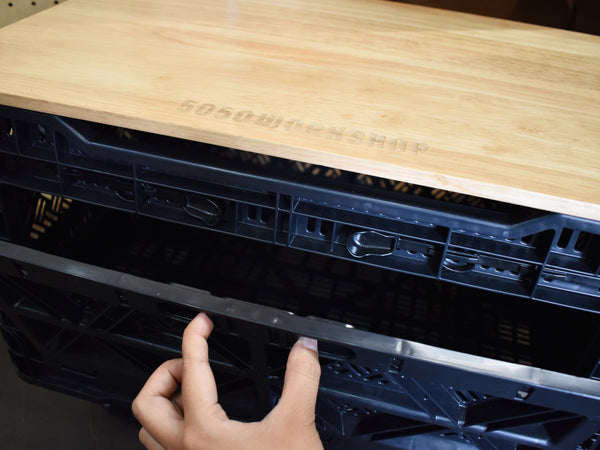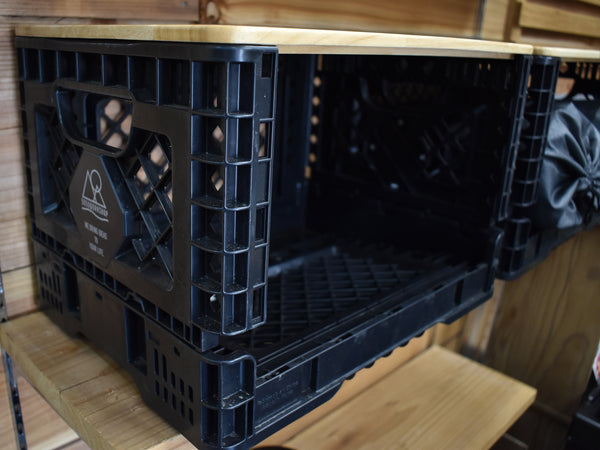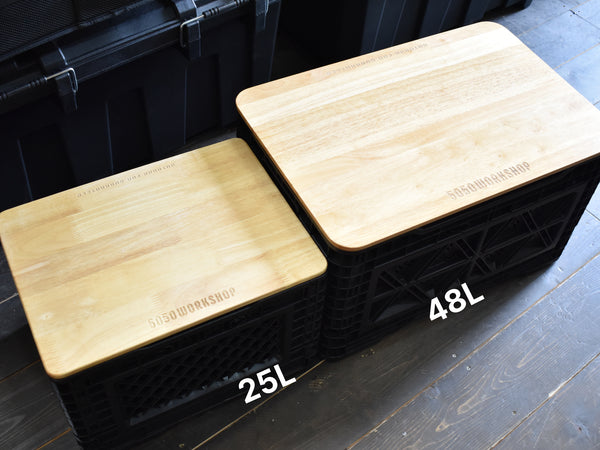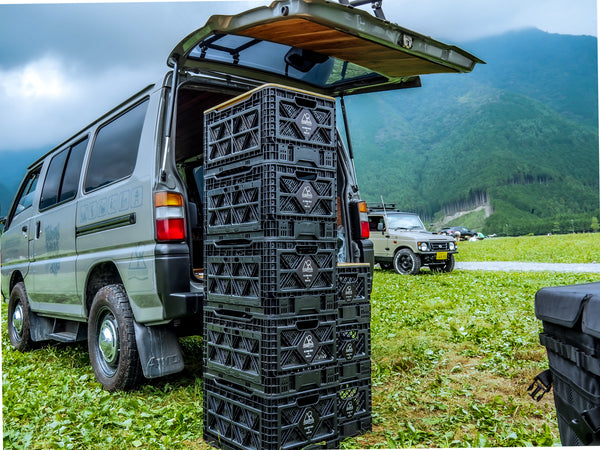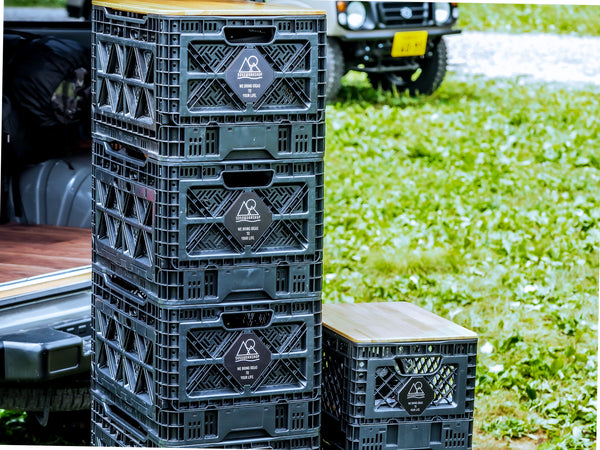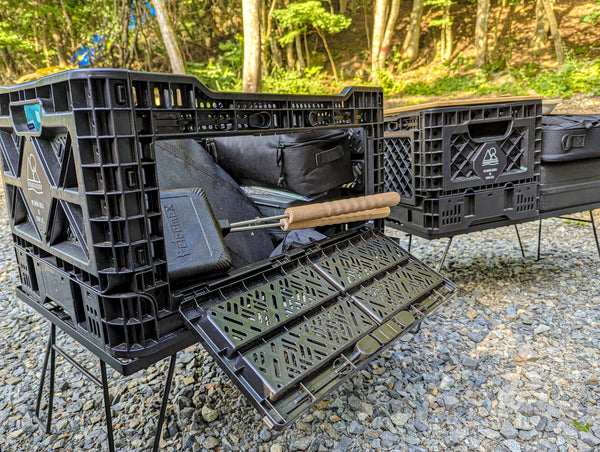 Clean on the table! 2WAY STAND expansion part that can set Sierra cup!
5050WORKSHOP SIERRA PLATE is an expansion part for 2WAY STAND that allows you to set the Sierra cup perfectly.
If you use the included square plate, one can also be used as a drink holder.
It can also be used as a pet food bowl by combining it with the included peg or
MINI TRIPOD (L)
sold separately.
Since it consists of a plate and screw parts, it can be taken apart and put in a special case for compact carrying.
■ACCESSORIES

・Stand bar (4cm)/Stand bar (8cm)
・Peg

・Square plate for holder
・Rod screw/cap nut
・Simple spanner
·Private case
■ COLORS
・BLACK
■ SPECS
・Size of plate only: 300 x 140 x 2.5mm
・Assembled size: 300 x 140 x 65mm

・Weight: about 500g
・Plate: Aluminum alloy ・Steel ・Storage bag: Polyester

-------------------------------------------------- --------
▼ Click here for the 2WAY STAND sales page