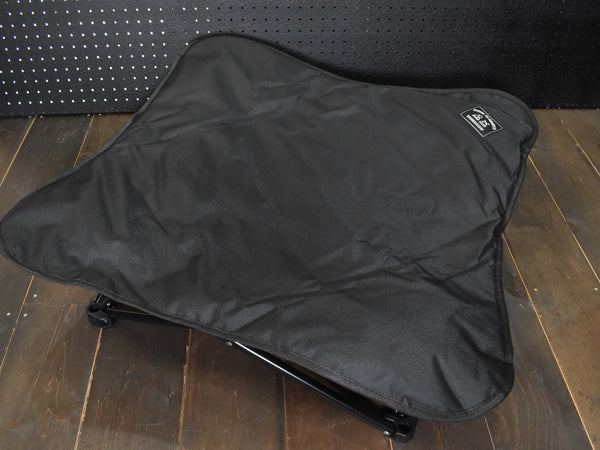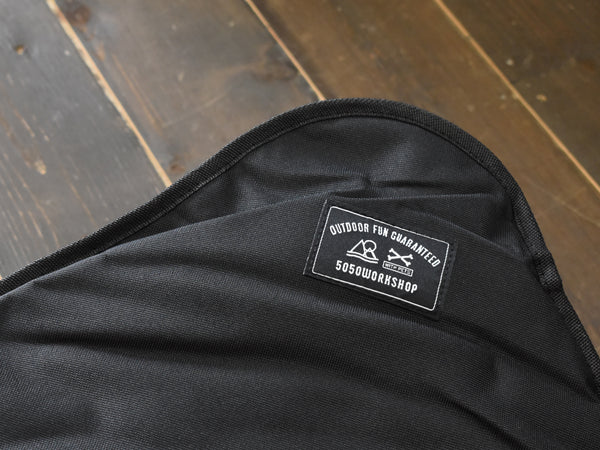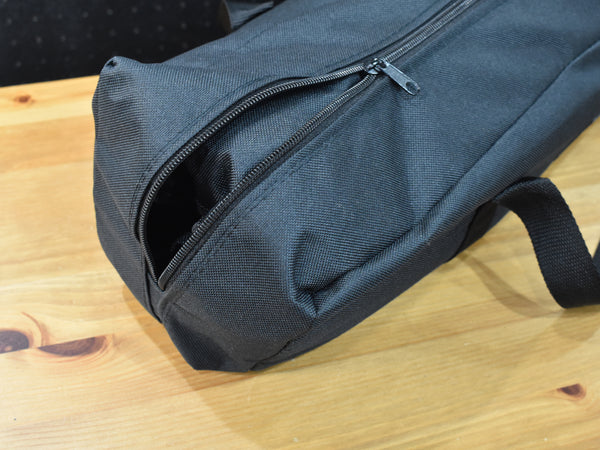 Foldable dog cot.
Pet cot that can be easily assembled. It protects the body from heat and cold from the ground. It also prevents heat and moisture from accumulating, so your pet can stay comfortable. It can be used not only for camping and outdoor activities, but also for picnics, short outings, and indoors and outdoors.
With a simple design that can be used not only outdoors but also at home, it blends well with interiors.
The seat can be removed, so even if it gets dirty, it can be washed and cleaned easily.
It comes with a case and is easy to carry.
■ COLORS
・BLACK
・GREEN

■ SPECS
・Size: When using [M] / H700 x W700 x D230mm
When stored/H130 x W560 x D120mm
[L] When used / H860 x W860 x D230mm
When stored/H150×W750×D140mm
・Weight: [M] about 2kg
[L] about 2.5kg
・Material: Fabric polyester
・Frame: Steel/ABS resin ・Withstand load: 30kg
-------------------------------------------------- --------
▼ Click here for the ANML TENT sales page