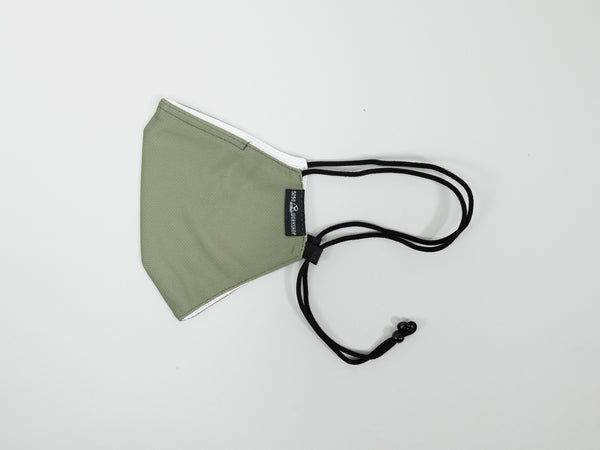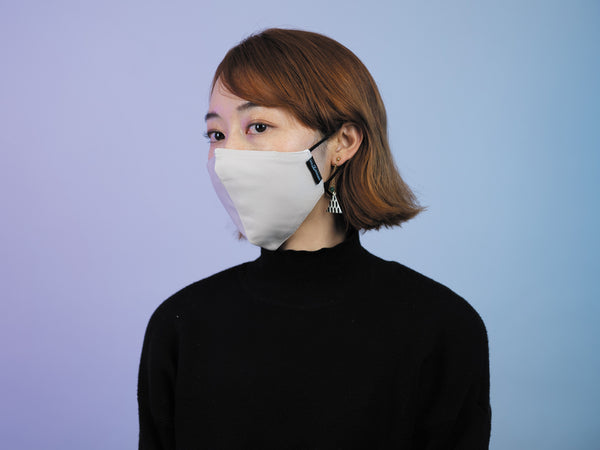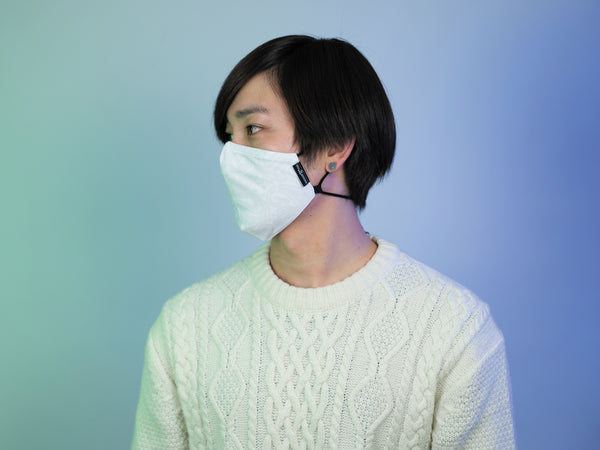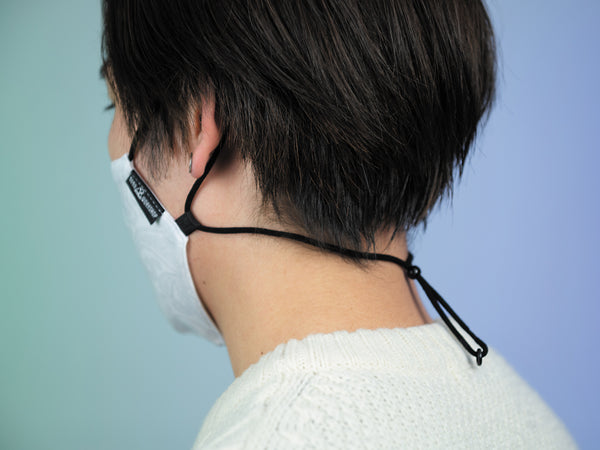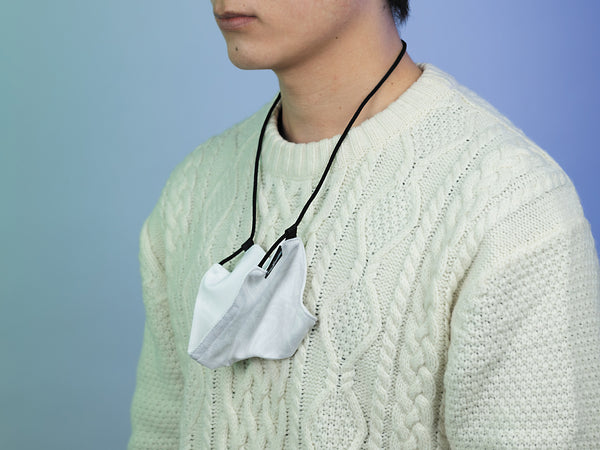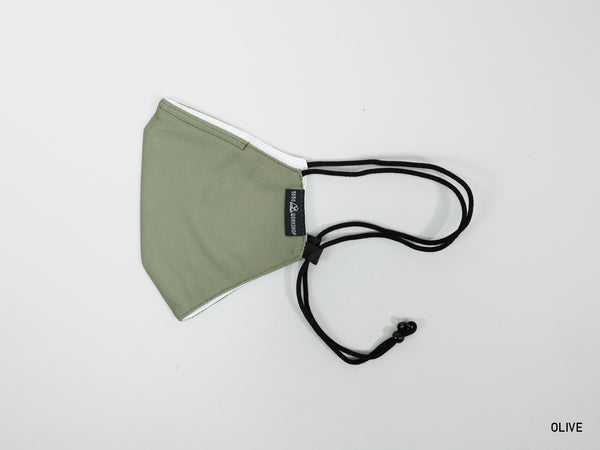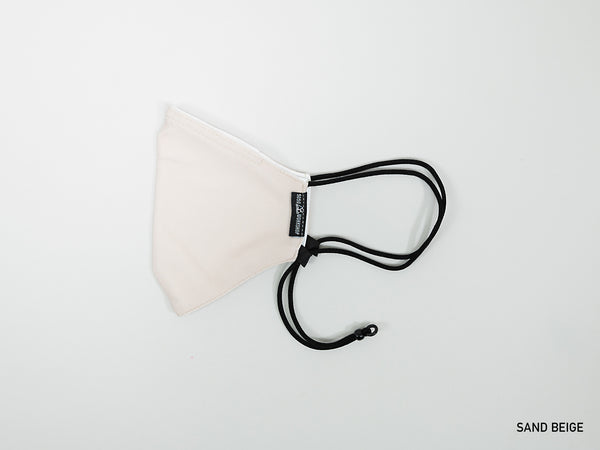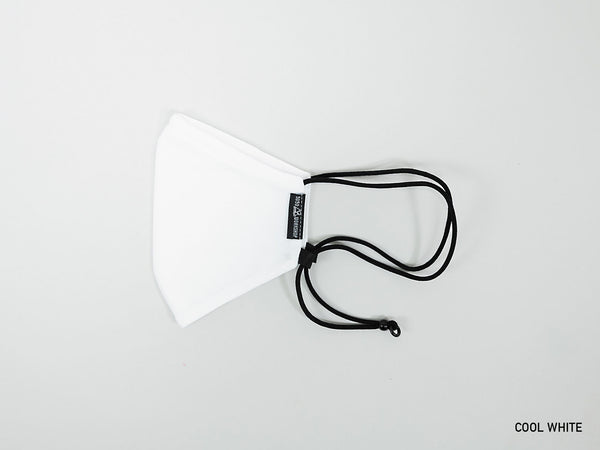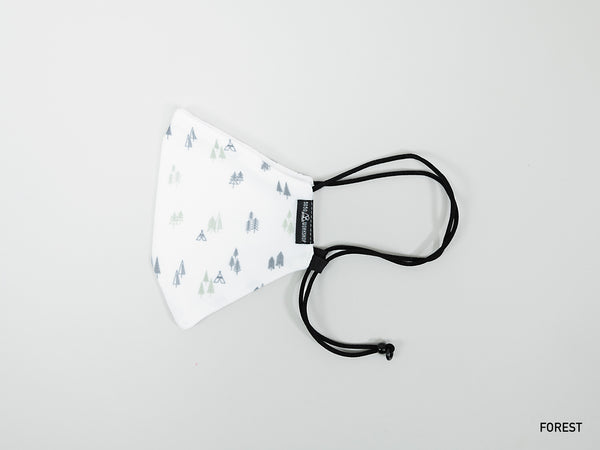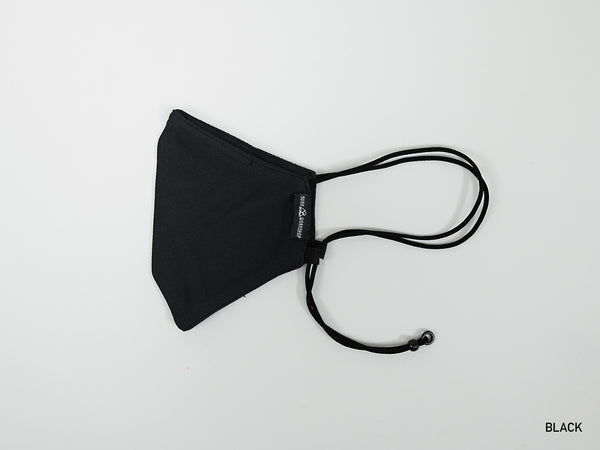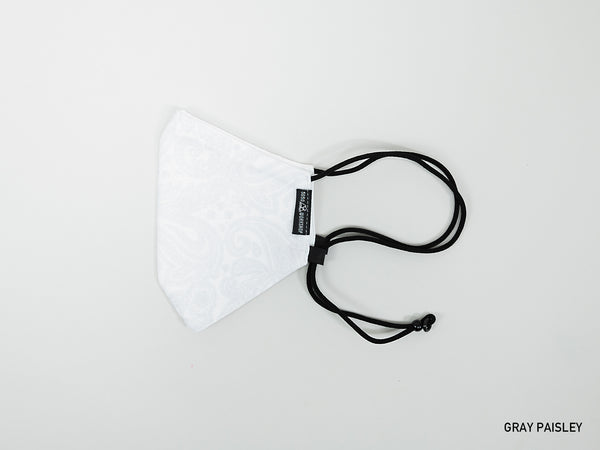 No need to worry about losing it. Good ventilation. mask with washable strap
A washable and reusable mask. It's easy to put on and take off, and you can wear it around your neck, so you won't misplace it or lose it. The strap is made of soft rubber and can be adjusted in length to ensure a perfect fit and reduce the burden on your ears. The 2-layer structure of DRYTEC has good breathability and can be used comfortably for a long time.
There is a nose fitter on the top of the nose, so you can adjust it according to your nose shape.
A cord stopper behind the neck allows you to adjust the fit to your liking.
The material has a two-layer structure of DRYTEC, so it is breathable and not stuffy.
■ COLORS
・COOL WHITE
・BLACK
・OLIVE
・SAND BEIGE
・FOREST
・GRAY PAISLEY
■ SPECS
・Size: H135×W210×D3mm
・Weight: about 11g
・Material: 100% polyester
・Number of pieces: 1 ・Country of origin: China