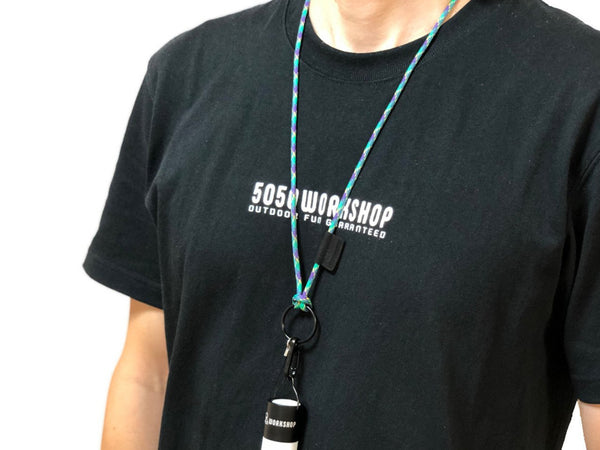 Versatile multi-neck strap that can be used for various purposes.

Do you have a MINIMALight strap? I made it in response to.
With rings, eggplant hooks, and straps, it can be used not only for minimal light but also for various other things. Comes with a cord stopper that can be adjusted in length.

With ring, eggplant hook and strap
■ COLORS
・REF BLACK
・MULTI MONO
・MULTI FOREST
・MULTI DESERT
・MULTI CARROT
・MULTI PEACOCK

■ SPECS
・Size: Approximately 480mm
・Material
A string: Polyester
Stopper: ABS resin
Tag: PU
Hooks: Alloy / Country of origin: China
-------------------------------------------------- --------
▼
Click here for
MINIMA Light
sales page
▼
Click here for
MINIMALight REMOTE CONTROL
sales page