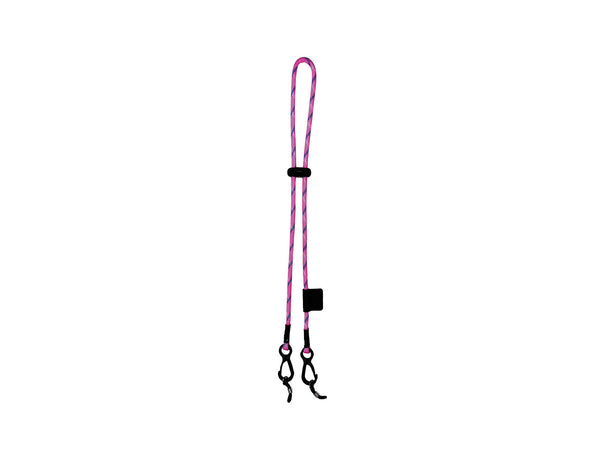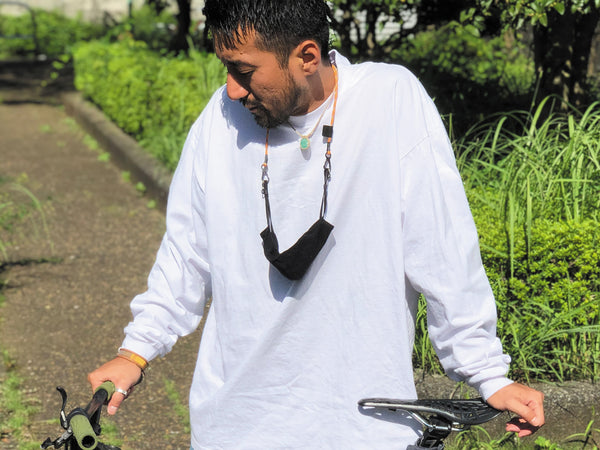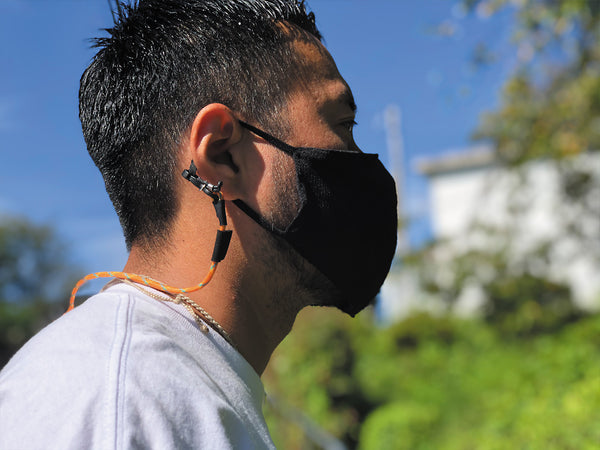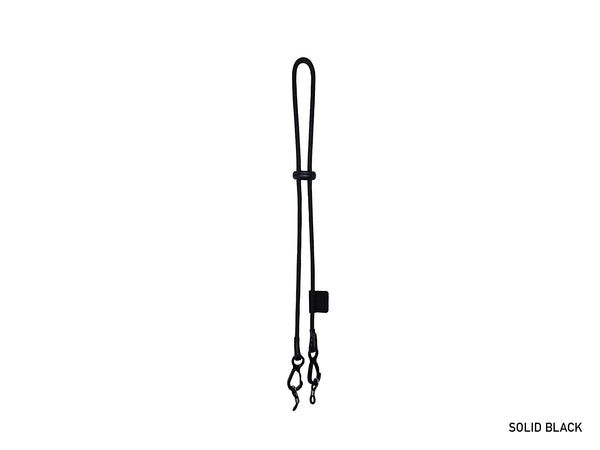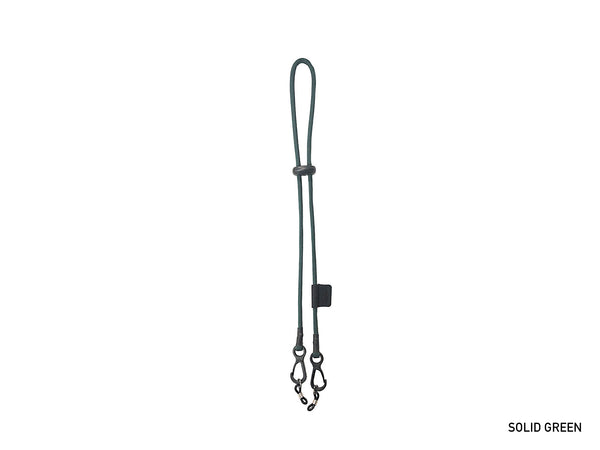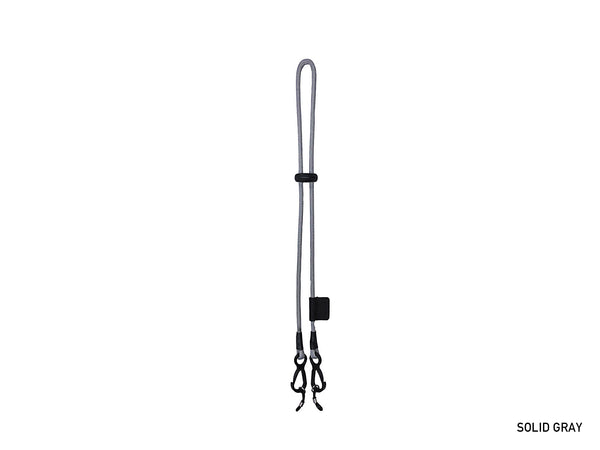 Don't forget, don't lose.
A multi-strap that allows you to wear a mask and sunglasses around your neck.
A must-have mask that you tend to forget when you take it off. Wear it around your neck when you take it off so it won't be misplaced or lost. You can easily put it on and take it off, and you can prevent contamination by placing it on the table. It's convenient because you can wear sunglasses.
With a silicon ring, you can easily wear sunglasses.
If you use the cord stopper, you can wear the mask without straining your ears.
Attaching to the mask is very easy as you only need to pass the strap of the mask through the clip.
■ COLORS
・SOLID BLACK
・SOLID GREEN
・SOLID GRAY
・MULTI MONO
・MULTI DESERT
・MULTI FOREST
・MULTI OCEAN
・MULTI MINT
・MULTI CHILI
・MULTI MIKAN
・MULTI LEMONADE
・MULTI FRAMINGO
■ SPECS
・Material String: Nylon Clip: Plastic
 Stopper: Plastic Loop: Silicon / Country of Origin: China