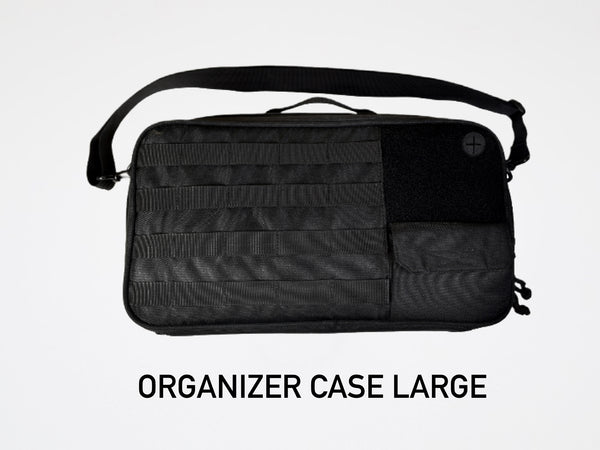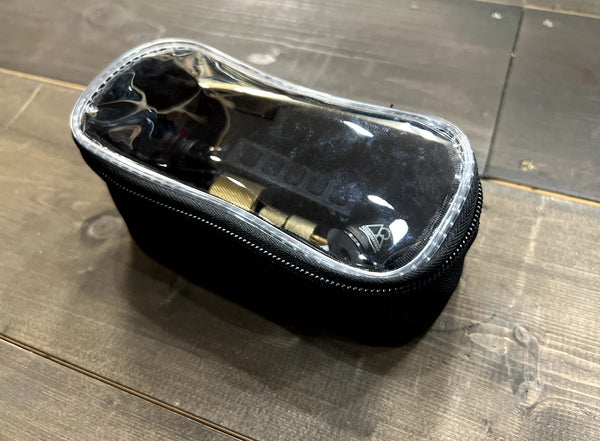 A large size multi-organizer case is now available! !
5050WORKSHOP items are stored in this one!


A large size case that can store 5050WORKSHOP 2WAY STAND, STAND PLATE and other products together.
The STAND PLATE can be put in while assembled, making it easy to carry and clean up!
The lid has a dedicated storage space for the 2WAY STAND for neat storage.
The plate and the 2WAY STAND are covered to prevent them from being damaged by bumping, so you can rest assured.

It comes with a pouch that can hold small parts and small items, and it is removable.

You can also enjoy connecting with other items with a mall system.
■ACCESSORIES

・Storage bag
・Storage pouch
■ COLORS
・BLACK
■ SPECS
・Size: W41×D24×H7.5cm

・Weight: about 700g
・Material: 600D polyester

-------------------------------------------------- --------